We are financial advisors to the global gaming and resort industries including Sports Betting and Esports.
We arrange strategic partnerships and early stage capital for developers, provide mid-market investment banking services, perform complex valuation work and provide litigation support. SGC fills the gap between gaming consultants and balance sheet-based investment banks, providing unbiased strategic guidance and access to long-term investors.
Spectrum Gaming Capital's investment bankers, developers, and researchers are senior-level advisors who possess in-depth gaming and resort knowledge, combined with broad transactional and valuation skills. Our team members are all gaming experts with complementary skill sets, and we collaborate on every assignment.
Our principals have a combined 100+ years of industry involvement, globally.
$50 billion in industry M&A and financing transactions.
Extensive property operations and development history.
Bulge-bracket and boutique Wall Street backgrounds.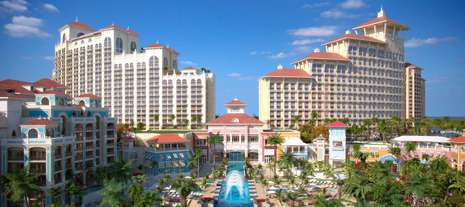 Gaming and Resort Developers
Development Organization and Strategy
Financial Planning and Analysis
Strategic Partnerships
Capital Raising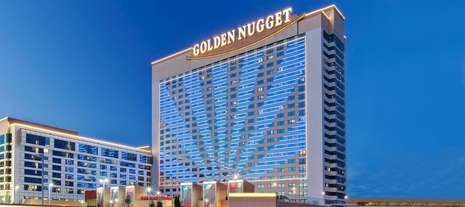 Mid Market Gaming Companies
Strategic Advice
M&A Execution
Fairness Opinions & Valuation
Capital Raising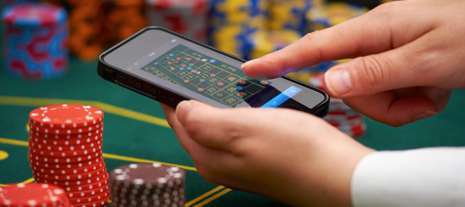 Digital Gaming and Sport Betting Companies
Covering real money gaming, sports betting, social gaming, as well as fantasy and e-sports
Capital Raising
M&A Execution and Strategic Partnerships
Complex Analysis for Lobbying and Regulatory Support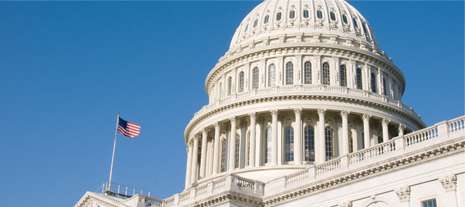 Investors, Governments & Other Professionals
Investee operational and strategic review
Valuation, Litigation and Restructuring Support
Financial Evaluation of Gaming Expansion
Complex Analysis
The Spectrum Gaming Group of Companies provides a broad range of additional services to the gaming industry

Market Analysis/Feasibility
Economic Impact

Anti-Money-Laundering
Investigations and Licensing
Regulation and Taxation

Due Diligence & Research
Fraud Prevention and Detection