The Spectrum Gaming Sports Group brings world class expertise to the rapidly emerging field of legal sports betting in the United States. Our sports group services include: market projections, public policy advisory, drafting legislation/RFP's, strategy and business development services, financial analysis, capital raising, strategic partnerships, and M&A.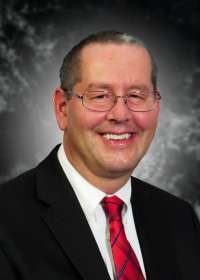 Senior Analytical Associate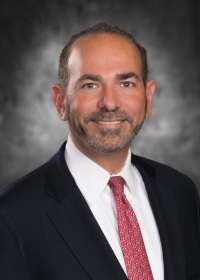 President & CEO
Spectrum Gaming Capital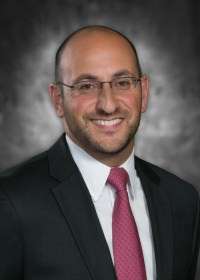 Senior Vice President
Spectrum Gaming Capital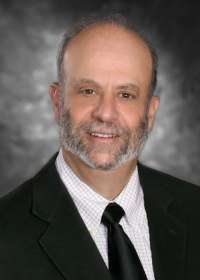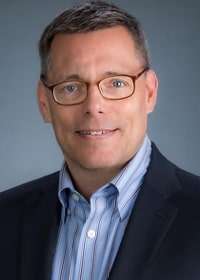 Senior Vice President
Financial Analysis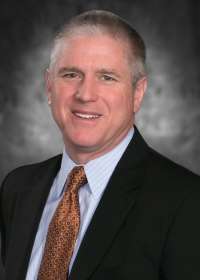 Our recent engagements in sports betting include:
Strategic review of sport betting for Major League Baseball and National Basketball Association.
Market projections for a lottery technology provider in Washington D.C., Georgia and Arkansas.
Market projections for the Government of Puerto Rico and Louisiana Economic Development Authority.
Online sports betting projections for an Eastern Tribe.
RFP for Rhode Island Lottery for selection of sports betting service provider.
Economic market study for Washington State on casinos, cardrooms, online, and sports.
Market projections for a Pacific Northwest Tribe for online and DFS.
Strategic review of sports betting for a major European company.
U.S. Sports Betting Market Tracker
On May 14, 2018 the US Supreme Court struck down the Professional and Amateur Sports Act (PASPA), a federal law that banned sports betting in most US States. This decision enables states to decide whether to legalize sports betting. We estimate GGR could range from $19B-$33B assuming that most states enact some form of sports betting, mobile betting is generally adopted, and that there is a significant shift from illegal sports betting to legal sports betting. According to the American Gaming Association approximately $150B is wagered illegally on sports in the US on an annual basis (~$7.5B-$9B in GGR).
Many states have already begun the legislative process to legalize sports betting. The table below illustrates various data points that we believe are relevant to the potential outcome of each state's decision.
Spectrum Gaming Capital will track legislation and update this table on an ongoing basis.