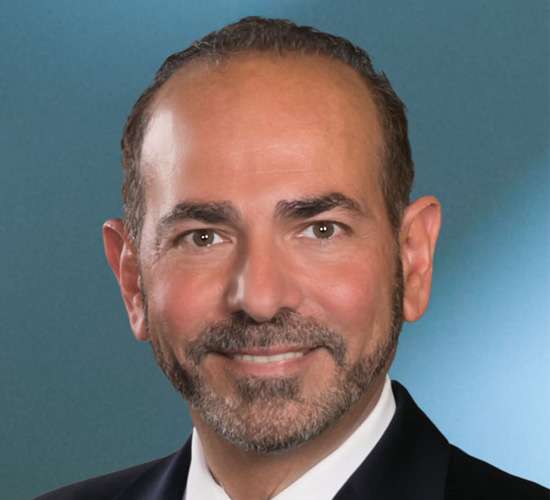 30+ year career as a gaming investment banker with $50 billion transaction history.
Founding president and CFO of the developer of Baha Mar Resort.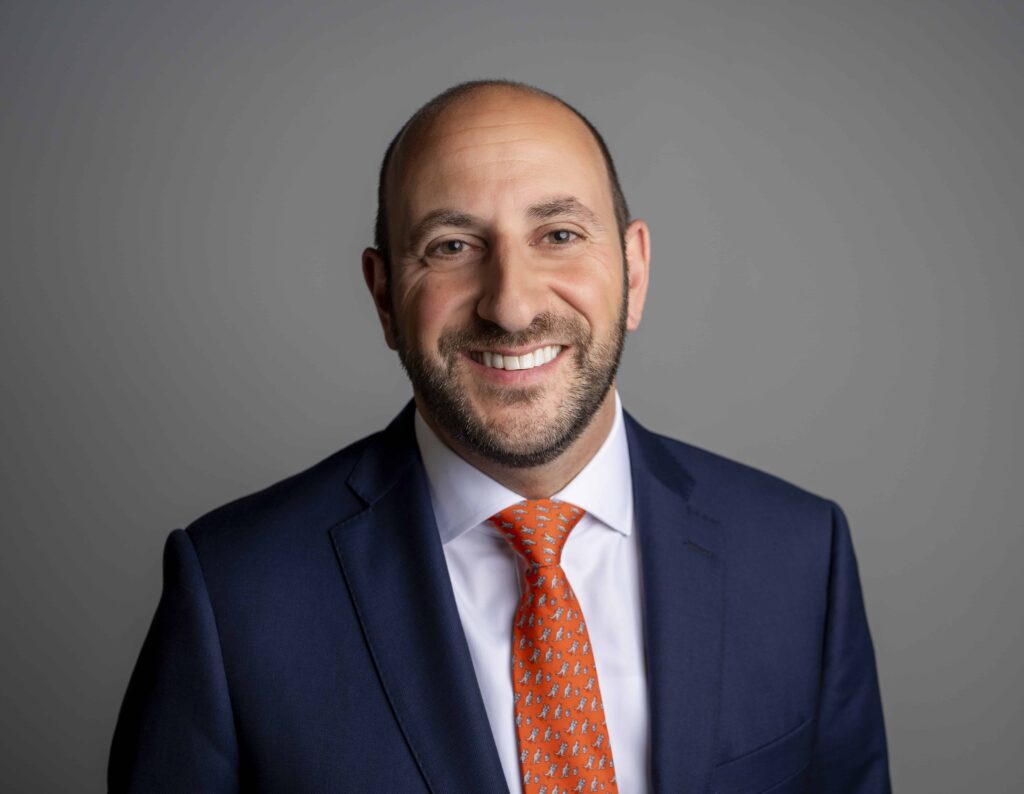 Experienced gaming and leisure credit and research analyst.
Training at leading rating agency – Moodys Investors Service.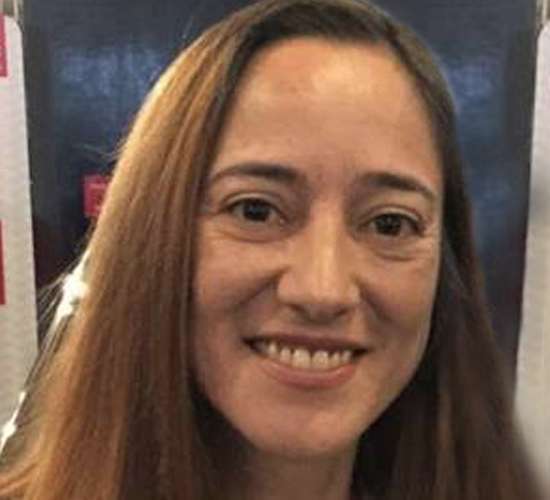 Leading government and international relations expert specializing in public policy.
Expert in gaming throughout Latin America and Caribbean with focus on Brazil.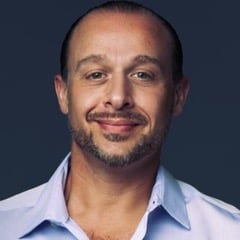 Senior Advisor, Technology
20 year career in digital gaming for Hard Rock and Scientific Games
Technology and operations expert across casino, poker, and sportsbook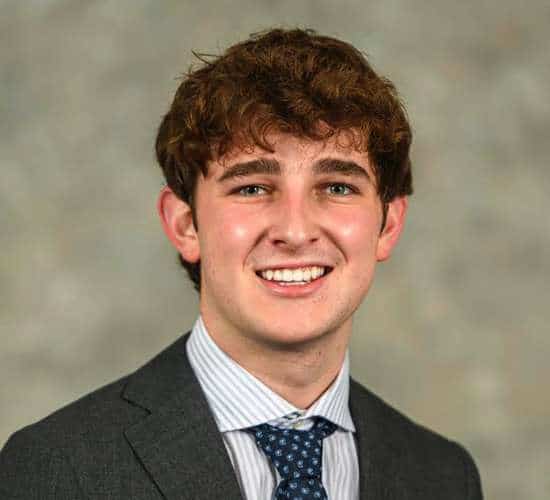 Financial analyst with a focus on digital gaming including real money gaming, sports betting, fantasy sports, and esports.
Undergrad at Georgetown University with a concentration in Finance & Operational Analytics.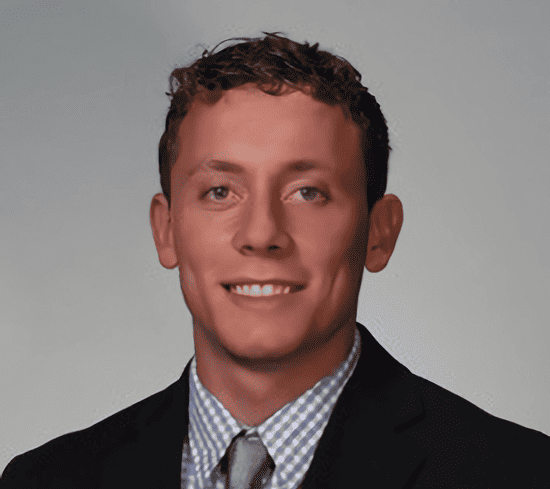 Financial analyst focusing on digital gaming and managing various research projects. while pursuing an undergraduate degree at the University of Kansas School of Business, majoring in Finance with a minor in Philosophy.
Completed his SIE, Series 63, and Series 79 exams making him a FINRA registered broker.
Our Spectrum Gaming Group Associates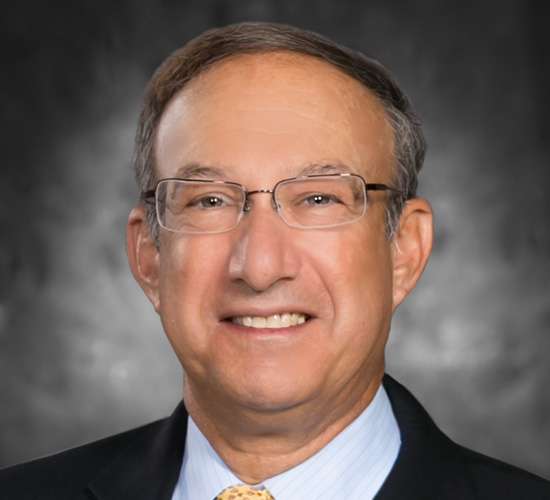 Managing Director
Spectrum Gaming Group
Investigator and regulatory expert for governments including Singapore and Massachusetts.
Former Attorney General for the New Jersey Division of Gaming Enforcement.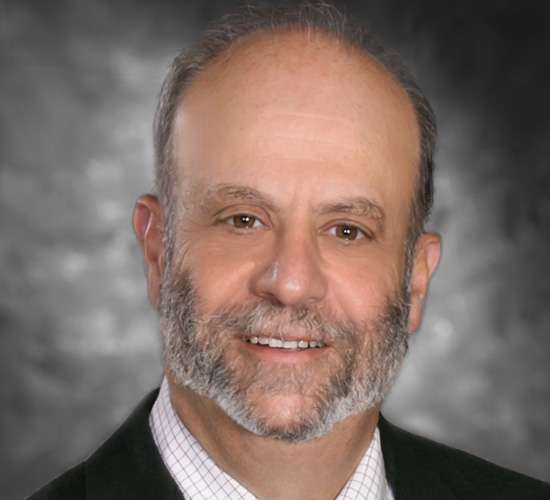 Managing Director
Spectrum Gaming Group
Oversees Spectrum's policy and impact studies for governments and private sector clients.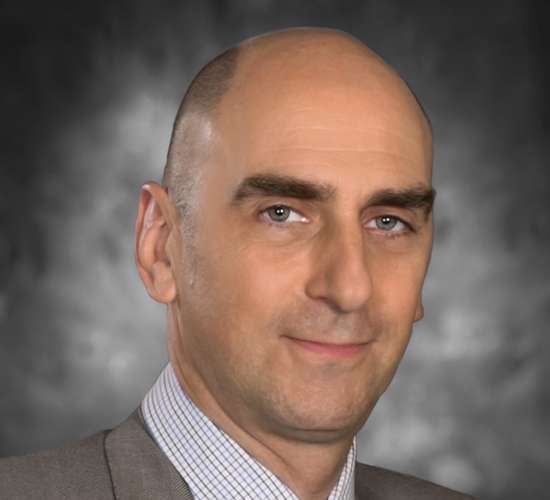 Recognized expert on Chinese and Southeast Asia business affairs.
Former Director of Research for Kroll in Honk Kong, conducting investigations in Asia since 1988.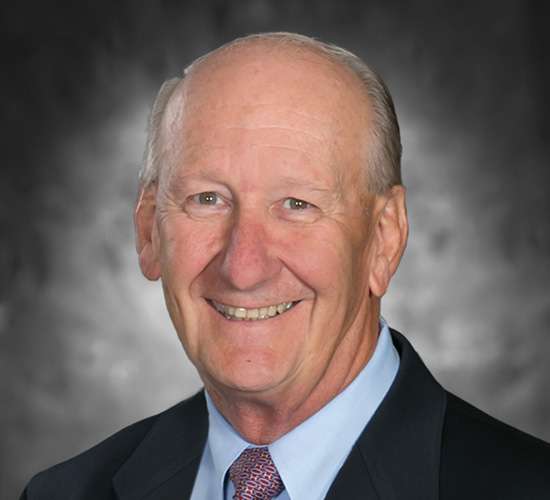 CEO, Spectrum-i/NFC Global


Served twenty-seven years with the NJ State Police.
Served five years as Adjunct Faculty with the Atlantic Community College, Casino Career Institute.